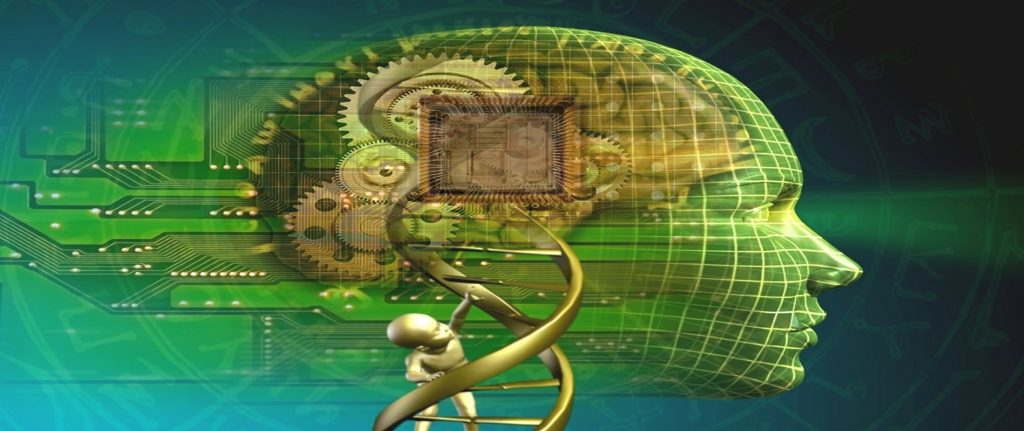 Back to Part 1: Children of the Code
Though most of our work was very well received, the more we explored the most common "brain processing challenge" involved in learning to read, the more we started to experience resistance. We first noticed this as we began to interview people who didn't agree with the National Reading Panel's phonics-centric models and recommendations. Our first jolt of the power behind this resistance came in the form of a warning message from Grover "Russ" Whitehurst, the Assistant Secretary of Education, and the head of the Institute for Educational Science. He forwarded the following signature-redacted message he had received from one of his superiors (he only had two superiors: President George W. Bush and Secretary of Education Rod Paige):
For whatever it is worth, I'm forwarding to you an email I received earlier today from someone I respect and work for who clearly isn't enamored of your project. I will share with my correspondent a disappointment with your project if it turns into a reworking of the reading wars. The field is beyond that. – Russ Whitehurst, Assistant Secretary of Education with the U.S. Department of Education – Director of the Institute of Education Sciences
————


Russ,
Is there anything that can be done to shape the direction of this COTC project attached, so that it doesn't become yet one more missed opportunity? As it stands now, it's going to be a real mish-mosh. Reid Lyon, Chris Doherty, you and some other sensible folks are being interviewed. But they're also interviewing the no-nothings.Their goal is to find some sort of compromise: "There are many tribes of thought in the world of reading. Some are still at 'war.' In the final analysis, we must all learn together to steward the health of our children's learning. If we can agree to come from that ground, from a concern with the ecology and health of our children's learning, we can engage in a deeper dialogue than the polarizing systems of thought about reading have previously allowed for. If you have something to say, please share your wisdom and passion. Click here to, speak up, share, and contribute to our dialogue and effort. We want to collaborate with you."
To refer to the debate as tribal warfare is insulting, and their presumption that they can "engage in a deeper dialogue" is arrogant and self-serving.
Perhaps you, Reid and/or Chris could suggest they interview Zig Engelmann (he's not on their list of people to be interviewed and Dick Allington is?!), although they may not want to hear what he has to say.
(name removed)
Note: In a subsequent communication Dr. Whitehurst asked that we keep the message confidential. We were grateful to Dr. Whitehurst for his great work to help children and for the care he showed towards our work by warning us. It's now been over a decade since Dr. Whitehurst left office and this is the first public disclosure of this correspondence.
In essence Dr. Whitehurst's superior (Rod Paige or George W. Bush) was asking him to use his considerable influence to make sure the Children of the Code Project didn't engage with scientists or researchers that weren't supporters of the "Reading First" (National Reading Panel) phonics agenda.
 
It's important to note that we weren't disagreeing with phonics. Our premise was that the more teachers and parents understood the challenges involved in learning to read the better they could differentiate their teaching and support (regardless of the method).

The Premise of the Children of the Code Project