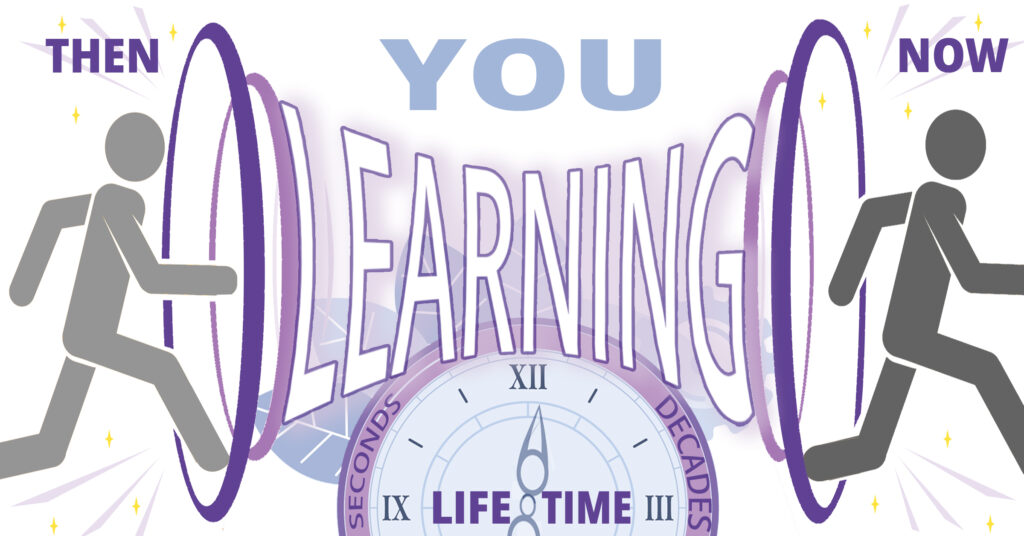 It's Time to Awaken Your Learning
Rewind your life twenty minutes or twenty years.
Now ask yourself: "What's the difference between my innermost me back then, and my innermost me now? What's the difference in how I am who I am? What about ME has changed?"
Now ask yourself: "Within what's changed, what's not a consequence or result of learning"?
Whatever you think is not the result of learning reveals your learning-disabling misunderstanding of learning. It also reveals a great opportunity to awaken your learning by changing how you think about learning.
If you disagree, please comment 
and share your exceptions