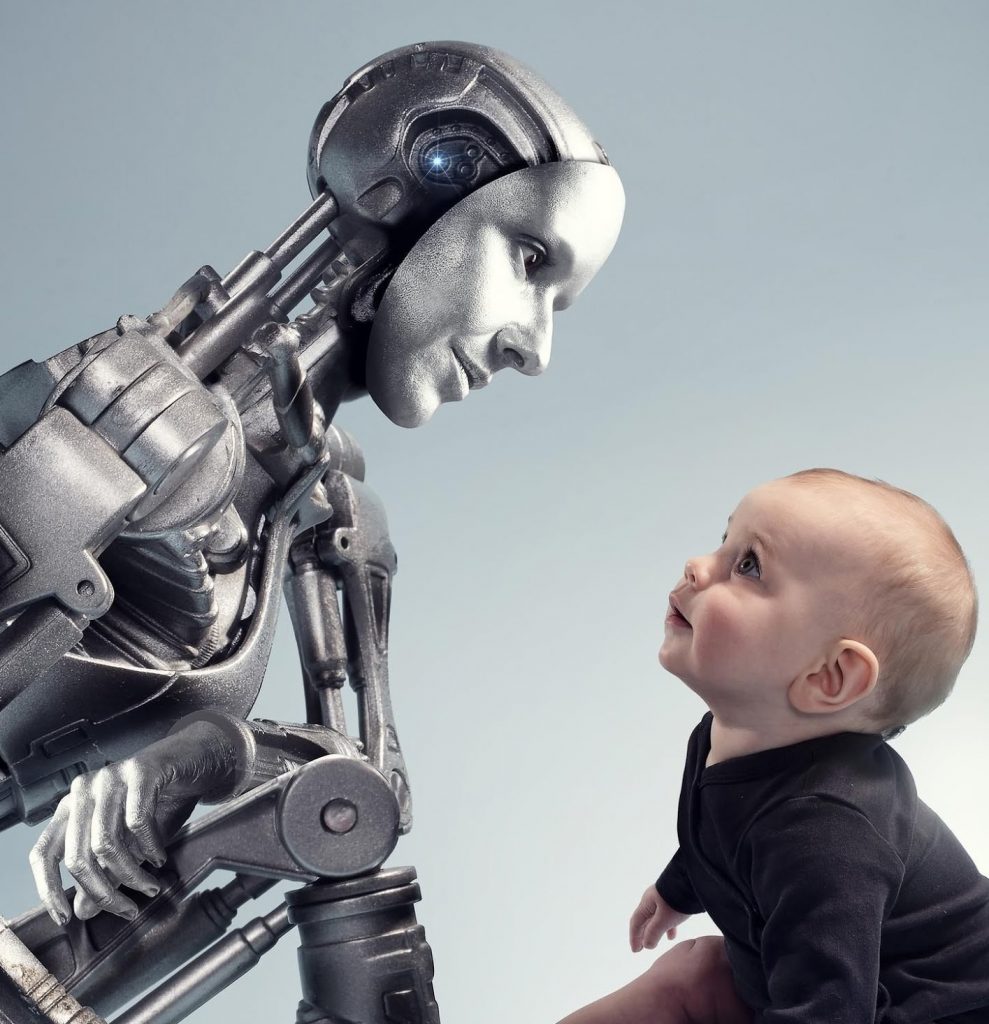 Alison Gopnik has an important new article in the Wall Street Journal called "The Ultimate Learning Machines". I recommend it, and I would add…
The Ultimate Learning Machines Beings
Human babies are the most powerful learners in the universe. So much so that state of the art machine learning is now learning from them. What happens to the off-scale learning potential of human babies? How do these phenomenal learning beings become members of our learning-disabled population? They learn to.
HUMAN BABIES ARE THE MOST POWERFUL LEARNERS IN THE UNIVERSE UNTIL THEY LEARN NOT TO BE.
Have you ever met a toddler who gave up on learning to walk?
Initially human infants have total faith and trust in their learning. They aren't conscious of this trust, it's tacit and innately couldn't be otherwise. As they grow up (learn up) Children learn to lose faith in their learning, they learn to distrust their ability to learn their way through the challenges they experience.
One of the biggest reasons why so many children learn to distrust their learning is that (comparatively learning-disabled) human adults insist on training their brains to perform like machines (using an archaic and buggy information technology we wouldn't let any machine run).