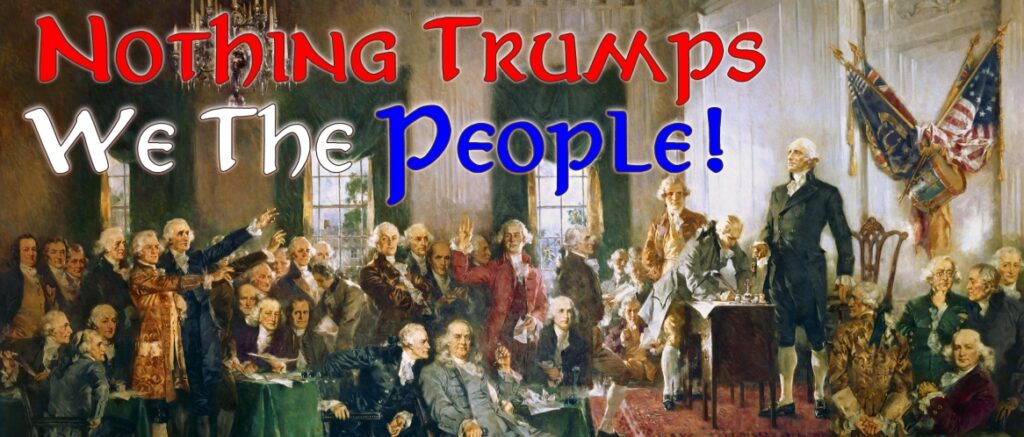 Our government will become what our population learns it to be.
Our national political conversation is devoid of even mentioning the central issue that, within two decades, will most determine our nation's fate: our most distinctive competency – our only long term competitive advantage – our collective intelligence.
The challenges of this infant century – what's at stake and what's involved  – are profoundly beyond all historical precedent. No generation of humans has ever faced anything like what is coming (economically, technologically, environmentally, socially).  The 21st century will be led by the nations who smartly adapt to and proactively participate in these changes. The 21st century will be led by the nations that manifest the greatest intelligence in their collective behavior.
Instead of learning to steward our collective intelligence our political parties compete with ever more population stupidifying campaigns. Both sides engage in crassly instilling and manipulating 'beliefs' – neither concerned with engaging the learning and thus resourcing the intelligence in and of our people.
We have to engage our population in learning to be a more intelligent nation and only when we do will our polarized government change. Politicians that subordinate stewarding such learning to selling their agendas retard our progress. They succeed by maladapatively directing and often outright disabling our population's learning.
See also:
---
---
---
---
---